---
Welcome to HIV Clinic Pune
Facilities Available
Diagnosis and Treatments of HIV patients.
Examination and Diagnosis of TB.
Chest Specialist
Tuberculosis Diseases Treatments
Read more
1st December....... World AIDS Day
With the efforts of all the countries in the world put together many countries have been successful in halting and reversing the epidemic of AIDS.
The goal from 2011 to 2015 set by WHO is GETTING TO ZERO ZERO NEW INFECTIONS ZERO AIDS RELATED DEATHS ZERO STIGMA AND DISCRIMINATION With highly effective prevention strategies we have now a sizeable number of patients accessing Antiretroviral Therapy. The challenge lies in retainung them into the treatment. We all need to put in efforts to let people know ablout the Free access to treatment and care available in all government hospitals for PLHIV. All of us should prevent PLHIV from stopping ARV or opting out for other modalities of therapies. Most PLHIV who are unwilling to take treatment are either mislead or have no money. Poverty overpowers their struggle to live!!!!!! Let us pledge together to help every PLHIV in need. We can put up banners/posters/ pamphlets in our workplaces displaying information about the nearest accessible health care centres and also important phone numbers addresses of NGO working for PLHIV.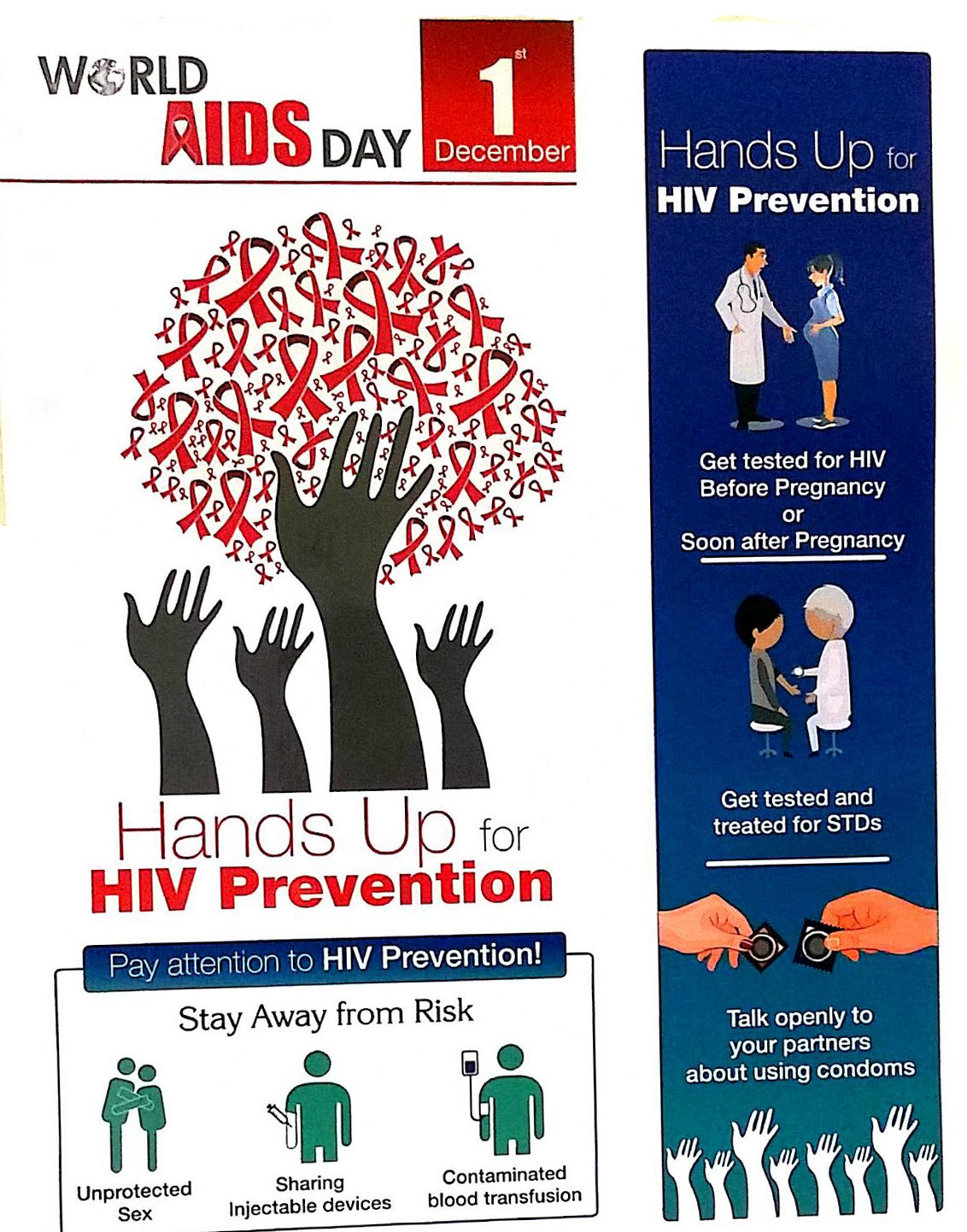 See how How is HIV spread?
The spread of HIV (called HIV transmission) is only possible if these fluids come in contact with a mucous membrane or damaged tissue or are directly injected into the bloodstream (from a needle or syringe). Mucous membranes are found inside the rectum, the vagina, the opening of the penis, and the mouth.
THINK POSITIVE....... RETHINK HIV
Top 5 breakthroughs of 2016 in Aids and HIV research :-
Click Here